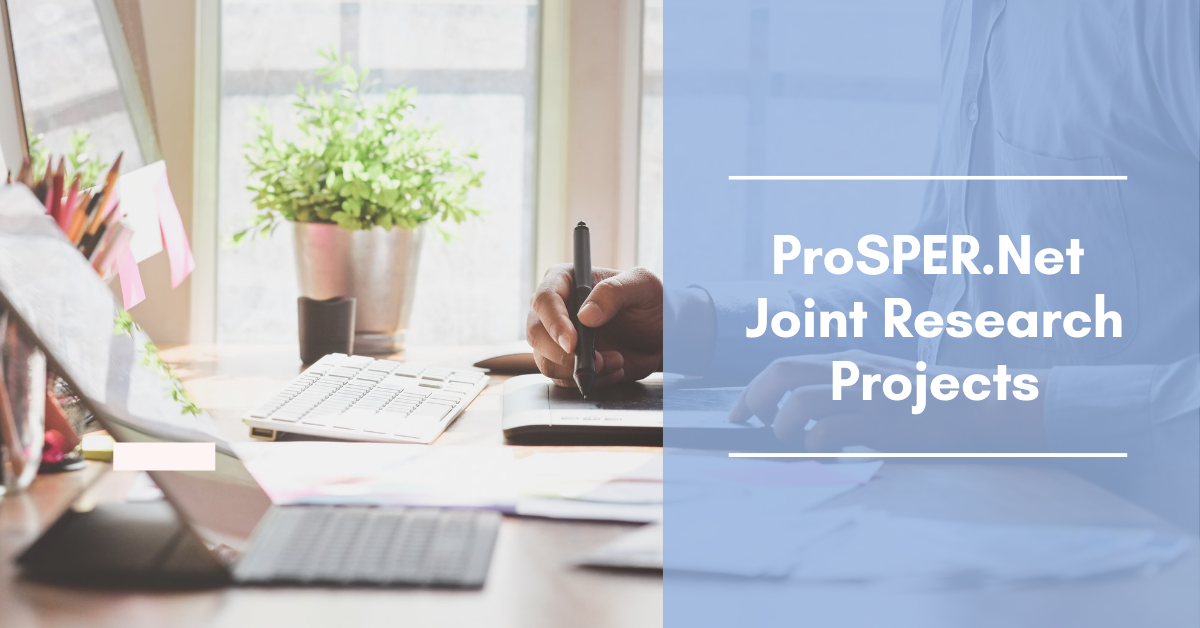 Since its inception, ProSPER.Net member institutions have launched a wide variety of joint projects ranging from the creation of an online postgraduate programme in public policy and sustainable development practice to the integration of sustainable development in business school curricula.
Capitalising on the synergies and successful partnerships in our network, the Joint Research Project in 2023-2024 is aimed at developing postgraduate-level courses that are aligned with the key competencies for the implementation and reinforcement of the Paris Agreement. Its objectives are the following:
To identify key competencies for the effective implementation and reinforcement of the Paris Agreement based on research and scientific literature; and
To design postgraduate-level courses based on these identified competencies for co-implementation within (and beyond) the member institutions of the project proponent team.
How to apply:
Each proposal shall be prepared by a project proponent team with at least three ProSPER.Net member institutions, and must be submitted to the ProSPER.Net Secretariat (ProSPERNet@unu.edu) no later than Friday, 30 September, 2022 (11:59pm JST). A representative from a member institution of the shortlisted proposals will be required to make a short presentation for final evaluation in October 2022. ***Applications are now closed.***
Funding amount per project:
Successful proposals are expected to commence their research activities in January 2023 and be completed within one year. The funding amount per approved project will be up to 25,000 USD.

Application documents:
Application Submission Guidelines for ProSPER.Net Joint Research Project 2023-2024
Annex 1: Application Template
Annex 2: Budget Sheet
Contact
For any queries about this year's open call for ProSPER.Net joint research projects, please contact the ProSPER.Net Secretariat (ProSPERNet@unu.edu). We look forward to receiving your proposals!
---
To find more about ProSPER.Net joint projects, please visit the page of each project.
Past projects