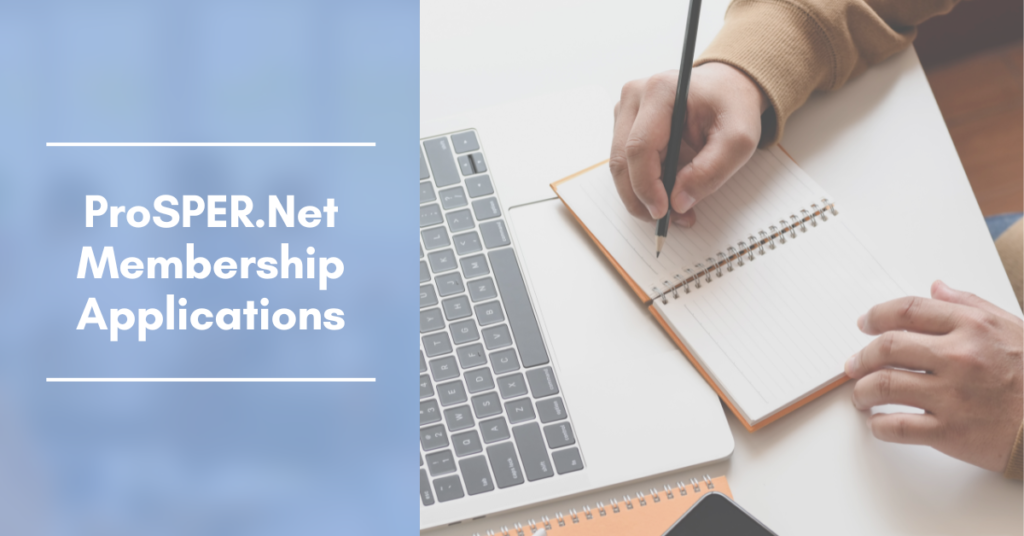 Membership of ProSPER.Net is limited to higher education institutions located in the Asia-Pacific region that offer postgraduate education and research in sustainable development (SD) and in fields related to education for sustainable development (ESD). ProSPER.Net also has an affiliate membership category. Affiliate members of ProSPER.Net are higher education institutions located outside the Asia-Pacific region working together with the network for the benefit of the region.
There may also be ProSPER.Net partners representing higher education institutions or other stakeholders such as private sector, governments, research institutions and international organisations, who would work with the members of ProSPER.Net to achieve the network's goals.
The ProSPER.Net General Assembly (GA) takes decisions on membership.
Please see the documents below for the procedure and application forms required.
***Please note that there will be no call for ProSPER.Net applications in 2023 and applications will open again in 2024 – please check back in early 2024 for an announcement of the next open call.***
For more information
ProSPER.Net Secretariat
Innovation and Education Programme, UNU-IAS
ProSPERNet@unu.edu