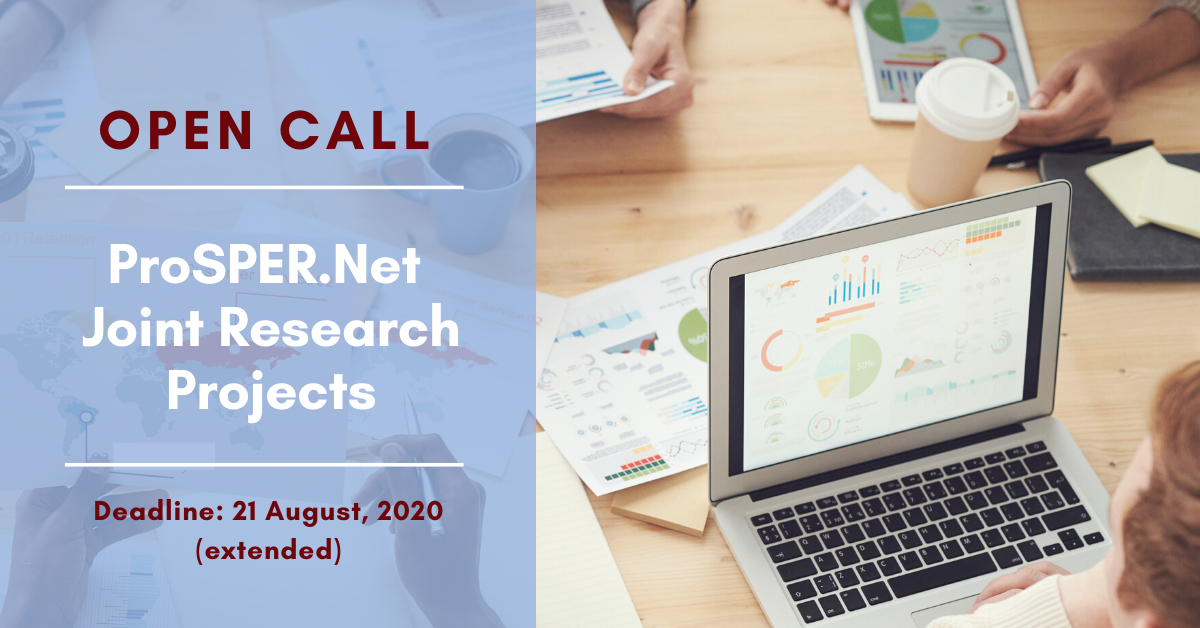 Since its inception, ProSPER.Net member institutions have launched a wide variety of joint projects ranging from the creation of an online postgraduate programme in public policy and sustainable development practice to the integration of sustainable development in business school curricula.
For this year's ProSPER.Net joint research project call for proposals, ProSPER.Net members are invited to submit joint project proposals for 2020 – 2021 with the aim of designing and conducting researches by taking a multi-disciplinary approach to integrate sustainable development into post-graduate education and curricula and various learning initiatives.
Theme:
Research proposals should include an education component, exemplifying how Education for Sustainable Development (ESD) can be used to educate students and/or community members on the topic and the findings of the research. The following topics related to ESD are welcomed:
Water or Governance from the Perspective of Sustainability
Biodiversity and Eco-system Services
Disaster Risk Management
Climate Change
Traditional/Indigenous/Local Knowledge
Community Participation and Governance
Due consideration will also be given to any project proposal that incorporates the impacts of the COVID-19 pandemic on ESD. Due to the pandemic, online and distance learning modalities for education modules – such as online courses, online training videos, and online manuals – are highly encouraged outputs.
Selection & application process:
Proposals need to be prepared with at least three ProSPER.Net members participating, following the updated ProSPER.Net Joint Project Proposal Guidelines and Project Proposal Application and to be submitted to the ProSPER.Net Secretariat (ProSPERNet@unu.edu) by Friday 21 August, 2020 (11:59pm JST) (extended).
Submitted proposals will be reviewed by the Board prior to the General Assembly in October. The ProSPER.Net representative from member institutions making a proposal will be required to make a five minute presentation at the General Assembly.

Funding amount per project:
Approved projects should be implemented within six months following approval and should be completed during the course of one year. Seed funding amount per approved project is up to USD 25,000.
For any queries about this year's open call for ProSPER.Net joint research projects, please contact the ProSPER.Net Secretariat (ProSPERNet@unu.edu). We look forward to receiving your proposals!
Documents:
ProSPER.Net Joint Project Proposal Guidelines and Project Proposal Application
ProSPER.Net Joint Project Midterm Report Template
ProSPER.Net Joint Project Final Report Template
---
To find more about ProSPER.Net joint projects, please visit the page of each project.
Current projects
Past projects