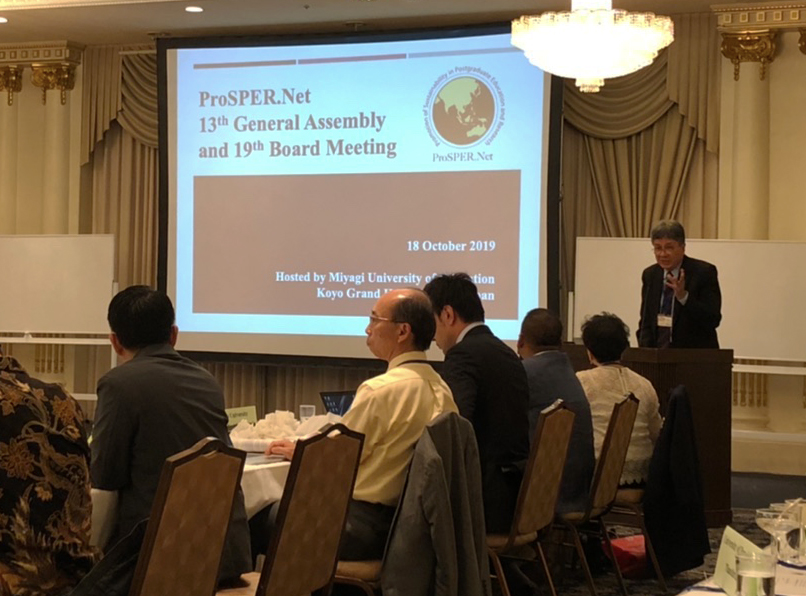 From 18-19 October, 2019, ProSPER.Net members gathered in Sendai, Japan, for the 13th General Assembly and 19th Board Meeting, hosted by the Miyagi University of Education. The meeting began with reports on ProSPER.Net Activities and completed joint projects, followed by presentations of new joint project proposals. Following the review of new membership applications, De La Salle University was acknowledged as a new member, bringing the total number of members to 47.
During the group discussion sessions, members discussed topics such as how to strengthen governance and accountability, how to enhance network activities, and ways to enhance recognition and visibility of the network and drive resource generation.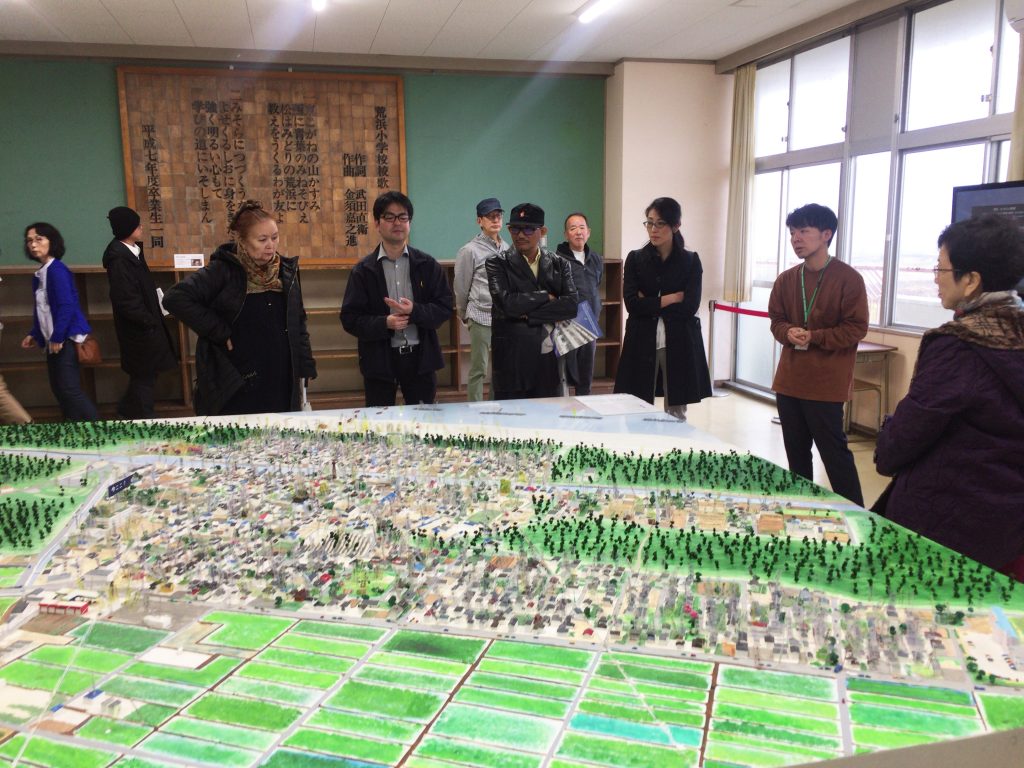 The second day of the joint meetings began with a 'Disaster Risk Reduction Education Open Forum on the Perspective of ESD for 2030', followed by field visits to disaster memorial sites (Arahama Elementary School and the sea coastal area), providing participants with an understanding of the approaches and methods for disaster risk reduction education.
The ProSPER.Net Secretariat would like to thank the Miyagi University of Education for their outstanding organisation, dedication, and support in hosting a successful meeting.
---
New ProSPER.Net Member
The ProSPER.Net Secretariat is pleased to welcome a new member to the network, De La Salle University, which was approved at the recent meeting.
The updated list of ProSPER.Net members can be viewed on our website. Please join us in welcoming De La Salle University to our network!

(Photo credits: UNU-IAS)