ProSPER.Net E-Bulletin Issue 47 (December 2016)
Message from the ProSPER.Net Secretariat:
Dear colleagues and friends,
We wish you all Happy Holidays and a Prosperous New Year.
May it be filled with Peace, Health and Happiness!
Your Courage in the Present brings Hope in the Future!
The ProSPER.Net Secretariat will be closed during the UNU's official vacation period (22 December, 2016 – 3  January, 2017). We will process your requests and emails when we return for the New Year.
Sincerely,
ProSPER.Net
Call for Papers - Asian Conference on Education & International Development (ACEID2017)
26-29 March 2017, Kobe, Japan
The International Academic Forum is calling for papers on the theme "Educating for Change¨. The deadline for submission is 15 January 2017. As educators we are also change-makers, this can be seen in new curricula, new material, and even new techniques or methods that we develop. Read more
Global Platform on Disaster Risk Reduction
24–26 May 2017, Cancun, Mexico Read more
Symposium on Sustainable Development Research in Asia Pacific
25-28 July, 2017, RMIT and RCE Hamburg, Melbourne, Australia Read more
Association for the Advancement of Sustainability in Higher Education (AASHE)
15-18 October 2017, San Antonio, Texas  Read more
Call for proposals and Reviewers for AASHE 2017.
Applications for 2017 UNU-IAS MSc and PhD Programmes
UNU-IAS is now accepting applications for September 2017 admission to its MSc and PhD in Sustainability Science Programme. The application deadlines are 28 February 2017 (MSc) and 28 April 2017 (PhD). Read more
PhD Scholarships at United Nations University ISP Japan
The Japan Foundation for United Nations University (JFUNU) is offering scholarships to students from developing countries. It covers the full tuition fees, and provides a monthly allowance of 150,000 JPY for living expenses for two years. Deadline is 28 April 2017. Read more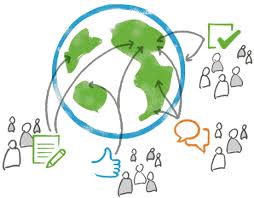 Call for Solutions - Anticipating Climate Hazards
How can vulnerable communities best prepare for climate-related hazards, and what new tools can be used to incentivize early action? Climate CoLab is calling for a wide range of innovative and practical solutions – on the local, national and international levels.
Deadline for submission is 10 February 2017. Read more
Inter-University Sustainable Development Research Programme
The Inter-University Sustainable Development Research Programme (IUSDRP) provides a concrete contribution towards the efforts of member universities to consolidate their initiatives in the field of sustainable development in many ways. Read more
UNESCO Week for Peace and Sustainable Development: The Role of Education – Call for Submissions
UNESCO and the Canadian Commission for UNESCO are jointly organizing the "UNESCO Week for Peace and Sustainable Development: The Role of Education" in Ottawa, Canada, 6-10 March, 2017. This is a unique platform to discuss two key programmes of UNESCO, ESD and Global Citizenship Education (GCED), and their practical contribution in achieving Target 4.7. The Deadline for submission is 23 December 2016. Read more
Call for Papers: Lifelong Learning and Education in Healthy and Sustainable Cities
This book collects interdisciplinary reflections from researchers, educators and other experts about the linkages between environmental quality, human health, human education and well-being, including inequality, unplanned urbanization, migration, lifestyles, and consumption and production patterns. Contributions of a 200 words abstract with all contact details should be sent to walter.leal@haw-hamburg.de by 15th January 2017.
More open calls and vacancies in the CAPACITY DEVELOPMENT section on ProSPER.Net. 
Circular Economy Resource Maps
A circular economy that is based on regeneration and restoration can help solve most problems associated with a linear economy. It aims to keep raw materials, goods, and product parts at their highest value and utility levels all the time.
Check these links: Ellen MacArthur Foundation Educational Resources and Rutgers Online which explain the concept visually and may be useful for your work and activities.
Global Monitoring of Target 4.7: Themes in National Curriculum Frameworks
This is the 6th issue of the International Bureau of Education In-Progress Reflections series on Current and Critical Issues in the Curriculum, Learning, and Assessment, in order to monitor content related to Target 4.7 in curricula globally.
The main findings of the report provide a picture of the prevalence of Target 4.7 content and themes in formal education, and reveal some regional trends. Read more
The Asia-Pacific Institute for ESD Newsletter Launched
The Chinese National Working Committee for UNESCO on ESD published the first issue of the Asia-Pacific Institute for ESD Newsletter. It features the 7th Beijing International Forum on ESD and the 4th Asia Expert Meeting on ESD held in October 2016. Read more
UN Climate Summit Says Education Primes Societies for Global Change
The role of education in preparing societies for global change and a greener future was the message at a thematic day held during the UN climate conference COP22 in Marrakech, Morocco. Read more
Stories from Families Around the World and their Link to Water
The development charity WaterAid commissioned photographers to capture images of families around the world and their common bond with water and sanitation. Today, 6.7 billion people across the world now have access to clean water and over 2 billion more people now have a decent toilet than in 1990. Read the story here
2016 International Essay Contest for Young People on "Education to Build a Better Future for All"
 Among 12,937 entries from 153 countries, winners were selected in the children's and youth categories. Read more
2016 Youth Citizen Entrepreneurship Competition Winners by Goi Peace Foundation announced
The Youth Citizen Entrepreneurship Competition is a global programme and an online platform, which supports the implementation of the SDGs.  Prizes were given for the best ideas, best projects, and the People's Choice Award. Read more
New ISO standard to help communities manage sustainable development
How can a community become more sustainable? What strategy should it adopt? A new ISO standard will help communities answer these questions and put in place a framework to become more sustainable and resilient. Read more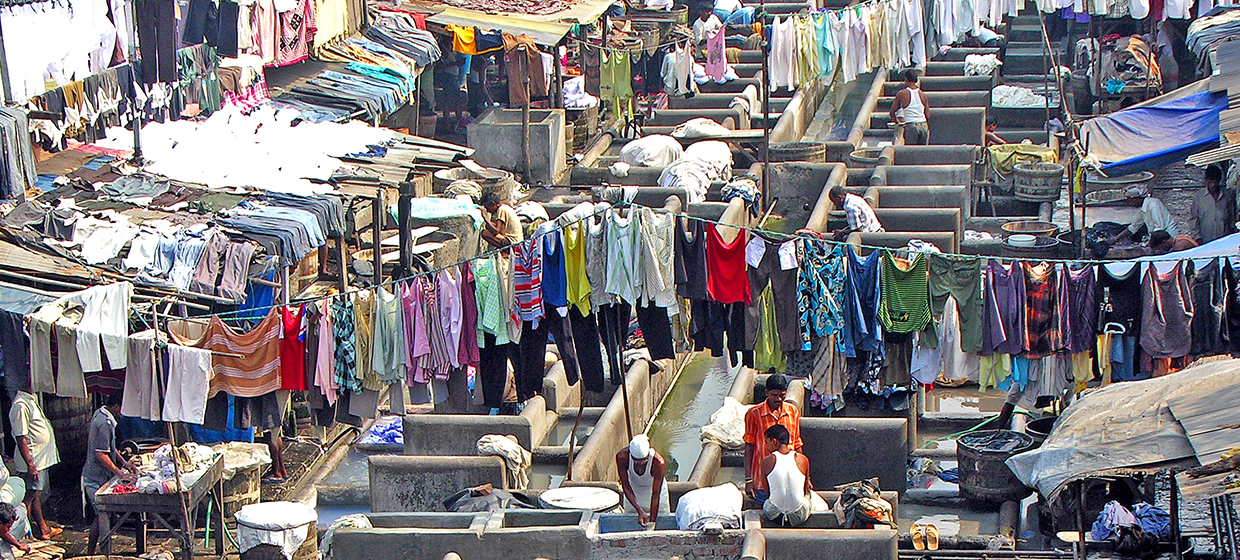 Projecting progress: are cities on track to achieve the SDGs by 2030?
This report by the Overseas Development Institute explores the scale of the challenge for 20 cities across the world to reach selected targets set out in the SDGs. Read more
Journal of Education for Sustainable Development (JESD)
CEE brings out the 'Journal of Education for Sustainable Development' (JESD). JESD is a forum for academics and practitioners to share and critique innovations in thinking and practice in the emerging field of ESD. A peer-reviewed international journal, JESD aims at global readership and is published twice a year. The latest issue (September 2016) focused on SDGs. Read more
New Open Access Publication: Sustainable Food Systems: The Role of the City
This book offers a genuine solution to today's global food crisis. By contributing more to feeding themselves, cities can allow breathing space for the rural sector to convert to more organic sustainable approaches. Read more
New UNESCO Publications
On the occasion of COP22, UNESCO launched two new publications: "Action for Climate Empowerment: Guidelines for accelerating solutions through education, training and public awareness" a guidance document for policy-makers, developed in collaboration with UNFCCC; and "PLANET: Education for environmental sustainability and green growth" by UNESCO's Global Education Monitoring (GEM) Report, which looks at how education enables individuals to better cope with, and reduce their vulnerability to, the dangers associated with climate change.
The International Journal of Sustainability in Higher Education (IJSHE)
IJSHE is the first international scholarly publication to specifically address the need for documentation and the dissemination of research, studies and projects on sustainability matters at higher education institutions. In 2017, the journal is interested to review more papers focusing on innovation on sustainable development at universities. Read more
This is a publication of UNU-IAS ProSPER.Net Secretariat.
Please send your comments, suggestions and materials to prospernet@unu.edu.
Visit ProSPER.Net regularly for up-to-date news and event information
ProSPER.Net Secretariat 
United Nations University 
Institute for the Advanced Study of Sustainability 
5-53-70 Jingumae, 
Shibuya-ku, Tokyo 150-8925 
Japan